**OUT OF STOCK**Kali Red Vein (all leaf powder)
The Kalimantan red vein Kratom. PLEASE SHOOT ME AN EMAIL TO BE ADDED TO THE WAITING LIST! This is a very exciting day. Menthol and other RAVED about this strain and it is very special to say the least! A blessing......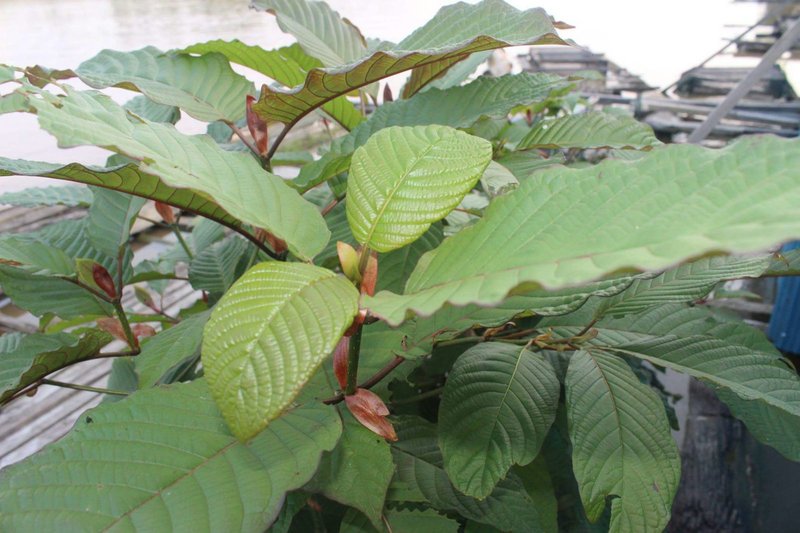 If you would like to pay with Bitcoin please give us a call or contact us through email and we can arrange an invoice for you.
Reviews