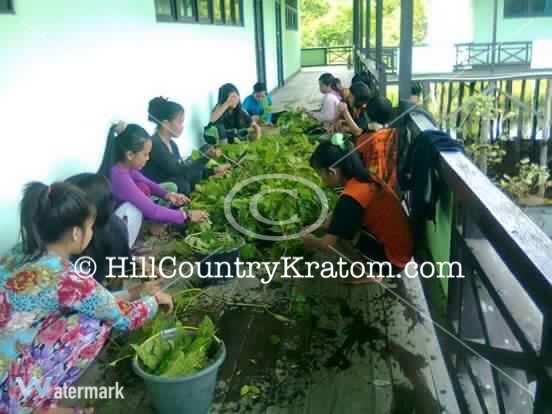 We have been blessed with a trustworthy and kind Indonesian Mitragyna Speciosa farmer connection. Over time we have developed a trust with him that has allowed us to now share the fruits of his labors with you all. We donate some of our proceeds to the school in his village where he teaches and are proud to be giving back to the community that flourishes the Leaf we are grateful for day in day out. It is our pleasure to help you have the freshest and highest quality Leaf that we have ever witnessed in the USA. Our leaf is de stemmed and de veined prior to drying and grinding. This is not a practice done by commercial Leaf producers. We have never been fans of bags full of stems, even if it is ground into powder. Our Leaf powder is all leaf powder and our leaf is dried indoors. No dust,dirt,insects... Premium! We can and will show you the place that our Leaf is harvested and who is harvesting it. See photos of entire process so that you know and feel assured that you are getting a safe product of the highest quality. Happy hands only touch the Leaf that you will receive.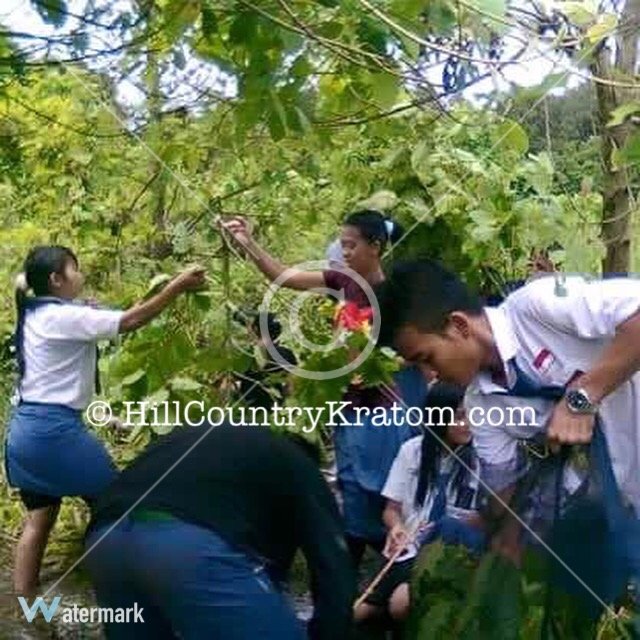 As you can see. We are the most up front, honest and transparent Mitragyna Speciosa source on the web.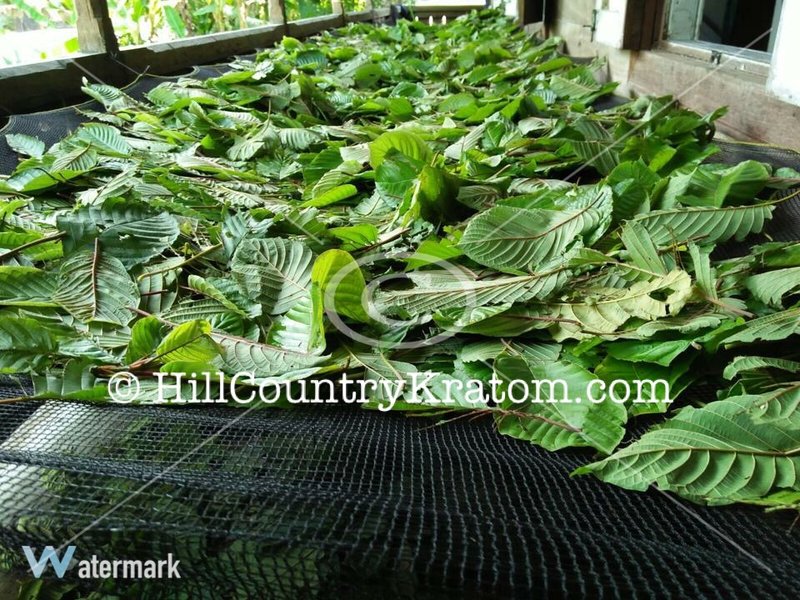 vendor online today. For people who truly care about the energy involved in the M. Speciosa that ends up in their hands, our organic, clean, powerful leaf powders are the best available. We truly care about you as a respected individual doing the best for you and your family that deserves the best of you. We will always bring you along with us on our journey to bring the best. It is the way we roll. Stainless steel grinding machines do not leave heavy metals and are sanitized after every crop is rotated and processed.
To join the fight to keep this leaf available in our country and your state then please