KC Award winning! **Kali Red Vein** (all leaf powder) **IN STOCK!**
The Kalimantan red vein Kratom. Menthol and others RAVE about this strain and it is very special to say the least! A blessing...... Kratom Chronicles awarded HCK best over all strain 2017 for this leaf. Get it while you can because it goes quickly.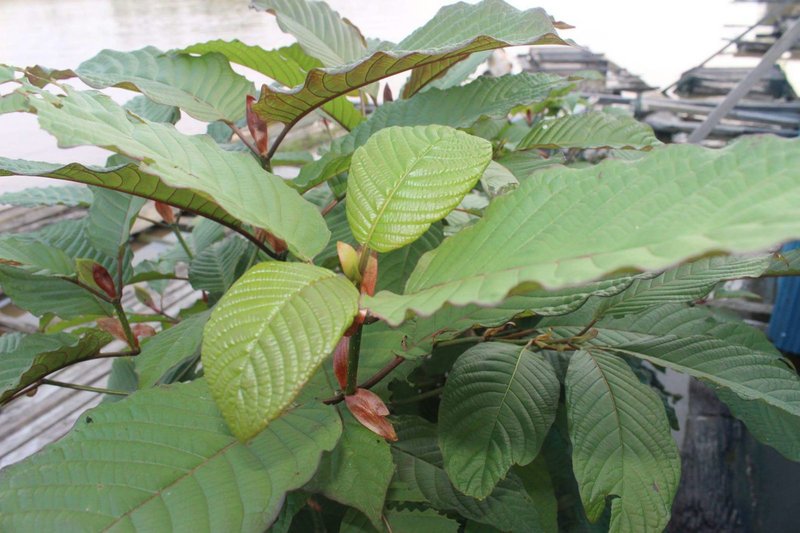 If you would like to pay with Bitcoin please give us a call or contact us through email and we can arrange an invoice for you.

Reviews